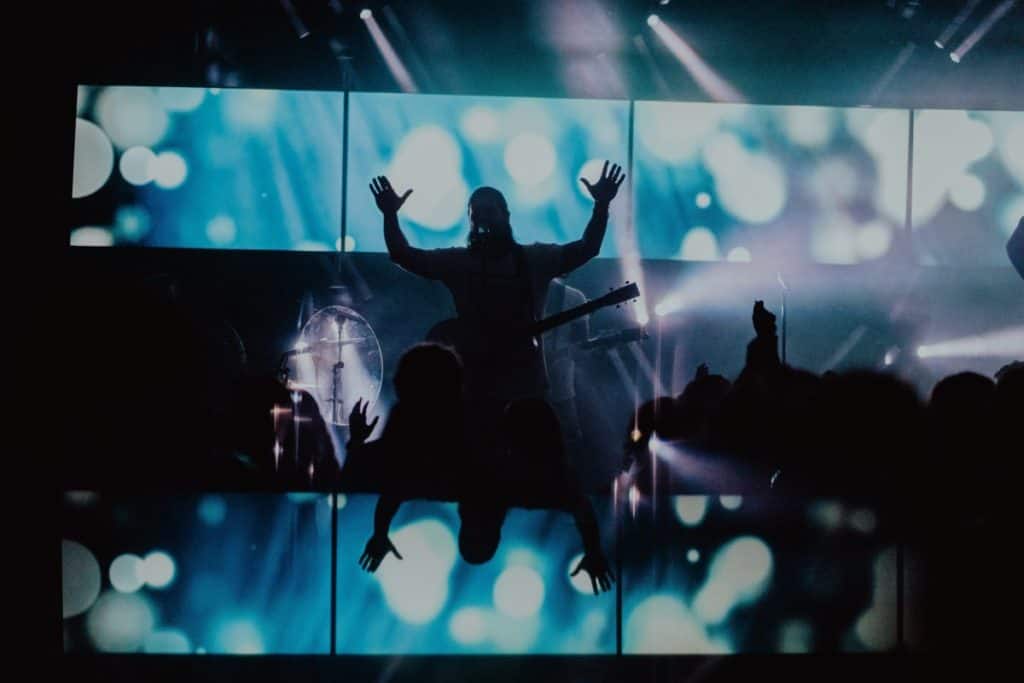 Every artist, musician, writer, and creative soul needs a little inspiration now and then. If you're looking for something to help motivate you, look no further. Here are 35 of the best inspirational quotes for musicians everywhere!
"Stop thinking about artworks as objects and start thinking about them as triggers for experiences."

Brian Eno, A Year with Swollen Appendices
"Out of raw emotion emerges instinctive truth."

Phil Collins, Not Dead Yet
"When you start putting pen to paper, you see a side of your personal truth that doesn't otherwise reveal itself in conversation or thought."

Anthony Kiedis, Scar Tissue
"The music we play has to be tomorrow's, the things we say have to be today, and the reason for bothering is yesterday."

Pete Townshend, Who I Am
"There is nothing wrong with looking one way while the world looks another. Imagine if this whole time, we've been looking at it wrong."

Travis Barker, Can I Say: Living Large, Cheating Death, and Drums, Drums, Drums
"Nothing special about me, we've all got our own sacred place, but to access it, your mission must be pure and your aim true. Just a little thought of trying to use it for a power tool, a career move, and the process becomes corrupted. You gotta go for the joy, the pain, the adventure, the search, the journey to love. […] You have to be willing to dedicate your life to that journey, not as a means to an end, but just as an opportunity to trip the fuck out. Ya' gotta suspend all self-judgment, and embrace all. The reward is the journey itself. And that's how I became the bass player I'm still trying to be. Just exploring for a sense of purpose."

Flea, Acid For The Children
"Inspiration exists, but it has to find you working."

Pablo Picasso, Unknown
"Exposure to human stories reminds us that we're all human. I mean real exposure. Listening, hearing. Not point from across the room. Engaging. And most of us are just trying to make it day by day without hurting anyone else."

Jedidiah Jenkins, To Shake the Sleeping Self: A Journey from Oregon to Patagonia, and a Quest for a Life with No Regret
"One thing I've learned is that I'm not the owner of my talent; I'm the manager of it."

Madonna, Oprah Talks To Madonna
"The artist seeks contact with his intuitive sense of the gods, but in order to create his work, he cannot stay in this seductive and incorporeal realm. He must return to the material world in order to do his work. It's the artist's responsibility to balance mystical communication and the labor of creation."

Patti Smith, Just Kids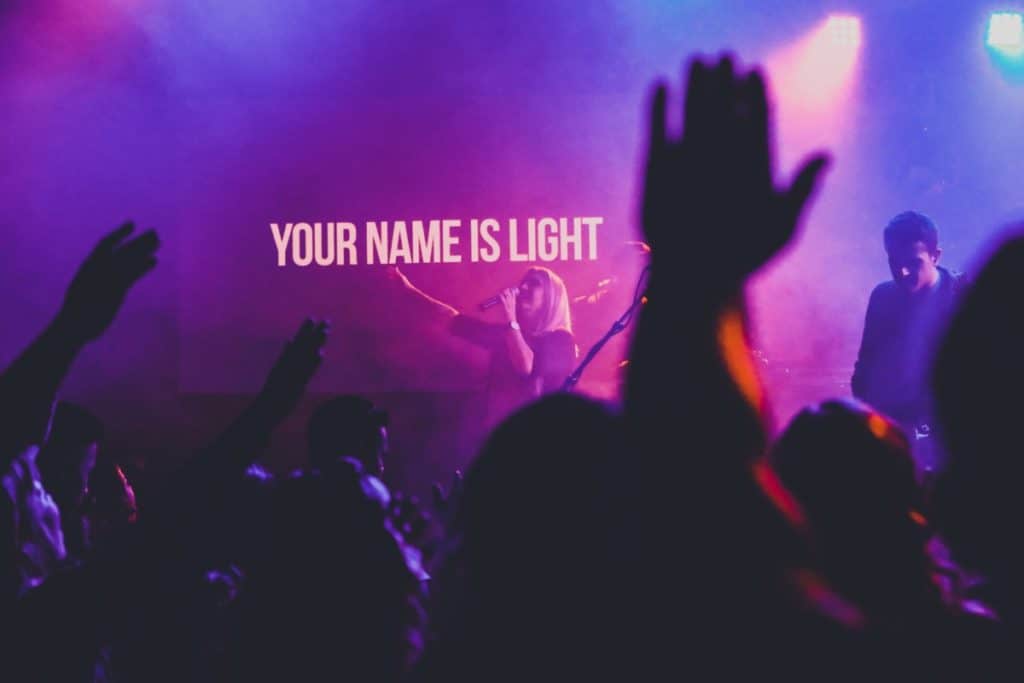 "Music resonates in so many parts of the brain that we can't conceive of it being an isolated thing. It's whom you were with, how old you were, and what was happening that day."

David Byrne, How Music Works
"What is it that makes you want to write songs? In a way, you want to stretch yourself into other people's hearts. You want to plant yourself there, or at least get a resonance, where other people become a bigger instrument than the one you're playing. It becomes almost an obsession to touch other people. To write a song that is remembered and taken to heart is a connection, a touching of bases. A thread that runs through all of us. A stab to the heart. Sometimes I think songwriting is about tightening the heartstrings as much as possible without bringing on a heart attack."

Keith Richards, Life
"No true talent is fully organic. Yet the obviously superior talented have not only control of study, but that extra special little gift at birth fueled by passion. A built-in, totally spiritual, unexplainable, new age, fucking cosmic, energy-bursting love."

Kurt Cobain, Serving the Servant
"And don't fight when you're angry. Think when you're angry. Write when you're angry. Read when you're angry."

Kiese Laymon, Heavy: An American Memoir
"The primary math of the real world is one and one equals two. The layman (as, often, do I) swings that every day. He goes to the job, does his work, pays his bills, and comes home. One plus one equals two. It keeps the world spinning. But artists, musicians, con men, poets, mystics and such are paid to turn that math on its head, to rub two sticks together and bring forth fire. Everybody performs this alchemy somewhere in their life, but it's hard to hold on to and easy to forget. People don't come to rock shows to learn something. They come to be reminded of something they already know and feel deep down in their gut. That's when the world is at its best, when we are at our best, when life feels fullest, one and one equals three. It's the essential equation of love, art, rock 'n' roll, and rock 'n' roll bands. It's the reason the universe will never be fully comprehensible, love will continue to be ecstatic, confounding, and true rock 'n' roll will never die."

Bruce Springsteen, Born to Run
"If you have stage fright, it never goes away. But then I wonder: is the key to that magical performance because of the fear?"

Stevie Nicks, Unknown
"So you must wake up every morning knowing that no promise is unbreakable, least of all the promise of waking up at all. This is not despair. These are the preferences of the universe itself: verbs over nouns, actions over states, struggle over hope."

 Ta-Nehisi Coates, Between the World and Me
"You must strive to find your own voice because the longer you wait to begin, the less likely you are to find it at all."

Robin Williams, Dead Poets Society
"You must always believe that life is as extraordinary as music says it is."

Rebecca West, The Fountain Overflows
"I see people with talent and all those things, but the one thing they don't have is just that love for the sake of doing it."

Rodney Mullen, Embrace Your Pain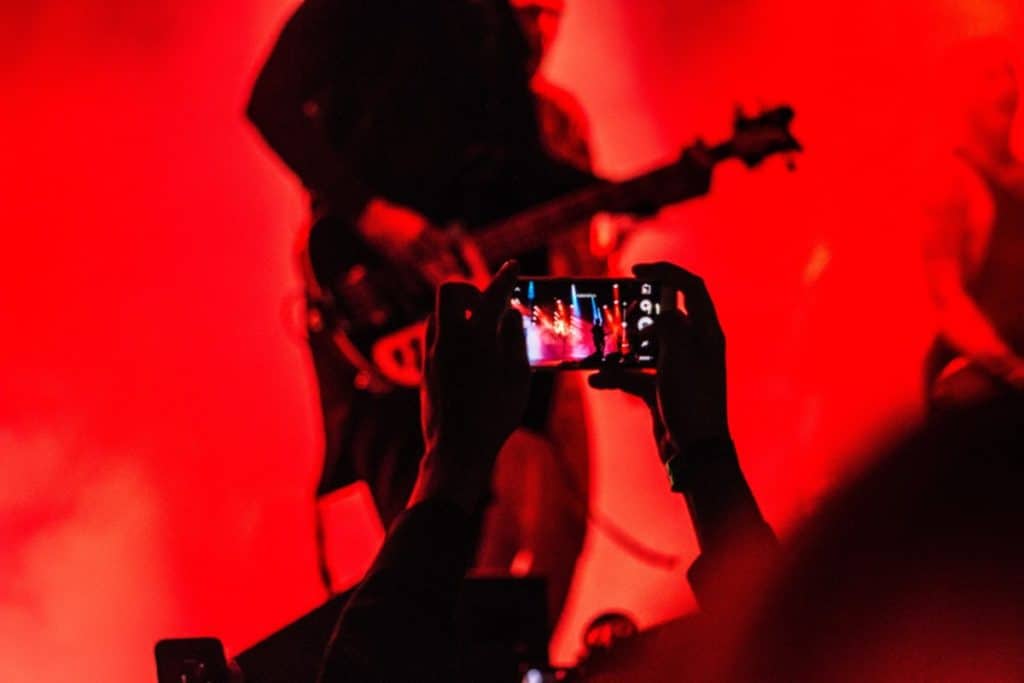 "Opportunities may come along for you to convert something -something that exists into something that didn't yet. That might be the beginning of it. Sometimes you just want to do things your way, want to see for yourself what lies behind the misty curtain. It's not like you see songs approaching and invite them in. It's not that easy. You want to write songs that are bigger than life. You want to say something about strange things that have happened to you, strange things you have seen. You have to know and understand something and then go past the vernacular."

Bob Dylan, Chronicles: Volume One
"We never appreciate the connection we have with others until it's gone, and although we may not be able to change the first part of this story, we can for sure change the ending."

Tom DeLonge, All That's Left Is Love
"Until recently each generation found it more expedient to plead guilty to the charge of being young and ignorant, easier to take the punishment meted out by the older generation (which had itself confessed to the same crime short years before). The command to grow up at once was more bearable than the faceless horror of wavering purpose, which was youth."

Maya Angelou, I Know Why the Caged Bird Sings
"I loved the idea that looking at a painting or listening to a concerto could make you somehow "transcend" the day-in, day-out bullshit that grinds you down: how in one instant of pure attention you could draw something inside that made you forever larger."

Mary Karr, The Liars' Club
"If you're following your calling, the fatigue will be easier to bear, the disappointments will be fuel, the highs will be like nothing you've ever felt."

 Phil Knight, Shoe Dog
"You can't ever reach perfection, but you can believe in an asymptote toward which you are ceaselessly striving."

Paul Kalanithi, When Breath Becomes Air
"Writing was the solution to every problem—financial, emotional, intellectual. It had kept me company when I was a lonely child. It gave me an excuse to go places I would otherwise be unlikely to venture. It satisfied the edict my mother had issued many times throughout my life: "You have to make your own living; you never want to be dependent on a man."

Ariel Levy, The Rules Do Not Apply
"Half of life is fucking up, the other half is dealing with it."

Henry Rollins, Get in the Van
"This new, reactionary music was called Punk. It tossed the dominant Rock culture into the garbage can. The only rule was to break the rules."

Steven Blush, American Hardcore: A Tribal History
"You can be shaped, or you can be broken. There is not much in between. Try to learn. Be coachable. Try to learn from everybody, especially those who fail. This is hard. […] How promising you are as a Student of the Game is a function of what you can pay attention to without running away."

David Foster Wallace, Infinite Jest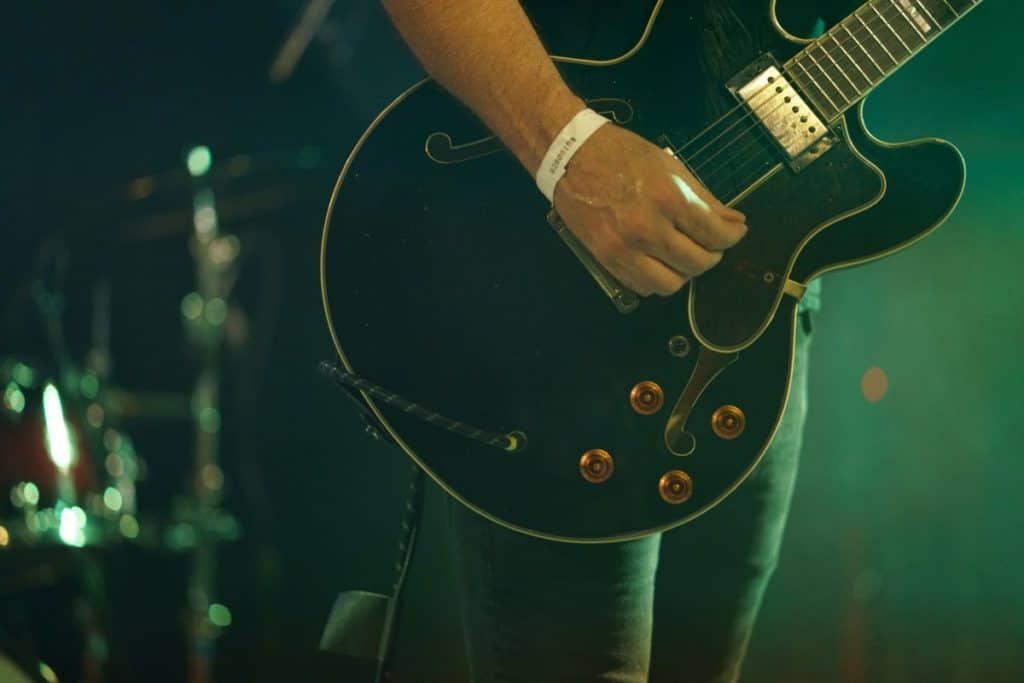 "The particulars of new places grabbed me and held me, the sweep of new coasts, cold, lovely, dawns. The world was incomprehensibly large, and there was still so much to see. Yes, I got sick sometimes of being an expatriate, always ignorant, on the outside of things, but I didn't feel ready for domestic life, for seeing the same people, the same places, thinking more or less the same thoughts, each day. I liked surrendering to the onrush, the uncertainty, the serendipity of the road."

William Finnegan, Barbarian Days: A Surfing Life
"Sometimes I don't even recognize myself in some of the music I've made, which is always what I'm looking for, I guess"

Thom Yorke, Daydream Nation
"It's a funny word, persistence. It means not giving up, but it also means just passing on through time."

Questlove, Mo' Meta Blues: The World According to Questlove
"Now comes the hour to choose between being acceptable to others or being acceptable to one's own self, for we must kill our true selves off in order to survive."

Morrissey, Autobiography
"The only really good performance is the one where you make yourself vulnerable while pushing beyond your familiar comfort zone."

Kim Gordon, Girl in a Band
"People who work in a factory, right, or some awful fucking mind-numbing job like that – 'cause I worked in a factory, I know what it's like; it's fucking awful, yeah? Most people have to do that kind of job that they hate every day of their lives. Can you imagine what that must be like? You have to submerge your intellect completely, right, and just, y'know, che cha, y'know, and all that. So, at the weekend, they want to hear something that tears the heart out of 'em and gives it back better."

Lemmy Kilmister, White Line Fever
For more industry tips and music marketing hacks, check out Ennui Magazine. You can also follow us on Facebook, Twitter, Instagram, Pinterest, and YouTube.