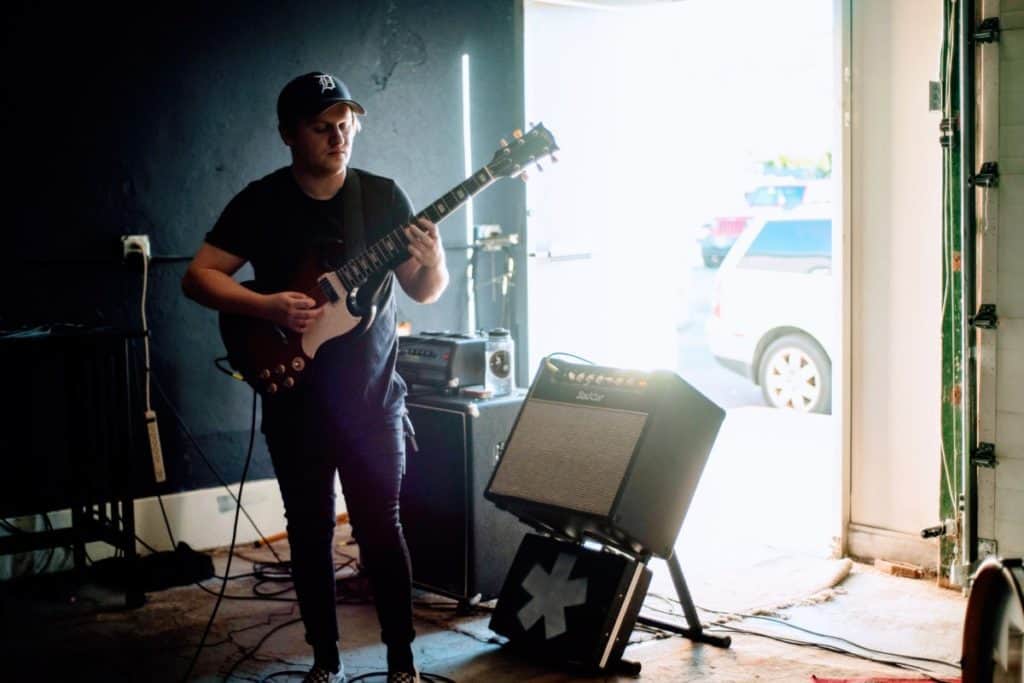 If you can't already tell, I love music — I'm completely obsessed. From the day I brought home my first guitar, music has consumed me.
In my early teenage years, I recruited a handful of friends and together, in my parent's basement, we made some of the worst music that has ever been written. Unfortunately, for my parents, I didn't stop there.
Over the years, I wrote, recorded, branded, promoted, toured, performed, and invested every drop of attention and energy into one music project or another.
Eventually, I learned exactly what doesn't work in the music industry, and got a little bit closer to understanding what does.
Like anything, I made a lot of mistakes before I saw any progress. I burned a lot of bridges. I wrote a lot of really terrible songs and bought a lot of expensive, unnecessary gear. I even sang a cover of "Lollipop" by Lil Wayne at a high school talent show. But probably worst of all, I exhausted many of my band-mates, pulling triggers in all the wrong places.
And if I'm being honest, that's why I started Ennui Magazine: to create the resource I wish I'd had when I was younger. My goal is to help you answer the questions I didn't know how to ask when I was just getting started.
Designed to be a guide through the music industry, the mission of Ennui Magazine is to help artists be artists.
With a solid network of avid music enthusiasts (just like you) behind the name Ennui Magazine, we work hard to find the best answers to every question that artists, managers, journalists, and fans are asking.
While you're here, feel free to check out the blog, resource pages, and YouTube channel. Pick up some merch, download an e-book, re-tweet an article, subscribe to the magazine, share concert photos, and tag #EnnuiMagazine if you really like what you're learning.
Keep in mind, this is still a relatively new site. A lot of pages, links, and articles are under construction. Eventually, everything will get finished, but until then, please be patient with us. If you've got specific questions, or just want to be part of the process, please shoot me a message on Instagram!
— Jordan Henrie
Owner, Ennui Magazine